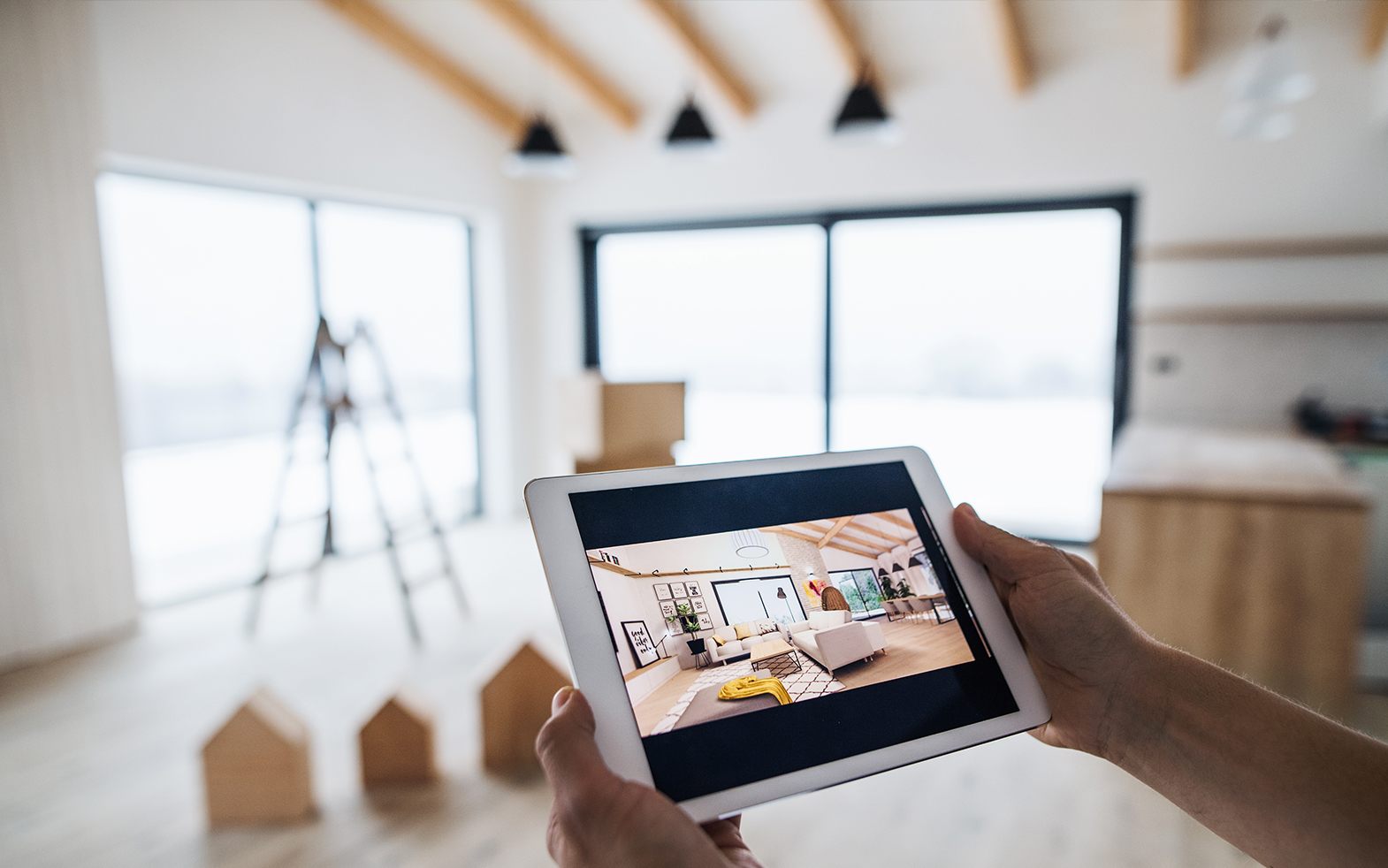 Thermometry
Installation of special equipment for thermal cameras and body temperature reading software. The equipment has the ability to simultaneously measure up to 35 people. With a special notification system, it informs and warns about the presence of a person with fever in order to provide them with the instruction that will help both the person and the rest of your customers or employees. The Thermometer System works with Magnetic locks and Crossing Bars for controlled access to workplaces, Beaches, Shops, Shopping Malls, Ships and yachts.
Low bench dividers & protectors
Low office dividers with a wide variety of materials, designs and colors. The dividers have been made for immediate solution in the configuration and separation of workplaces with the least possible intervention. We undertake the study and design of the separation of your space by organizing the optimal utilization of your space and the protection of your customers and employees. For cases of direct contact with your customer you can use the countertop protectors. The countertop protectors are mounted on the desk of the office or Reception service, easily with effective protection
Spatial Separation & Marking
We undertake the Study for the best spatial design of your space according to the current provisions in force to avoid congestion. Special dividing columns and marking for each space. The partition columns are used for demarcation of indoor or outdoor areas in case of assembly. Necessary in banks, hotels, airports, museums, restaurants, companies and generally in places where "queues" are created. They are ideal when we want to create a straight path for the public. They have a strap or a loop to attach to a rope. They are placed next to each other at a distance that we define accordingly in the length of the belt or cord as well as the requirements for demarcation of the space. Marking with Floor stickers with indications "STOP HERE", "STAY HERE", "WAIT HERE" for the delimitation of the necessary distance as the Hygiene rules as they are defined.
Sea - Pool Cabinets
We undertake the study and location of your beach or pool area and the application of Sea cabins. The cabins are made of Plexiglass and an aluminum frame painted with electrostatic paint. They are relatively easy to assemble and disassemble so that they can be stored. They are fastened to common umbrella bases filled with sand. The best way to protect your customers and promote your business. It is possible to install wireless notification in Reception or Bar.