The people of Go Build Construction have more than 50 years of experience in Construction.
The company is active in: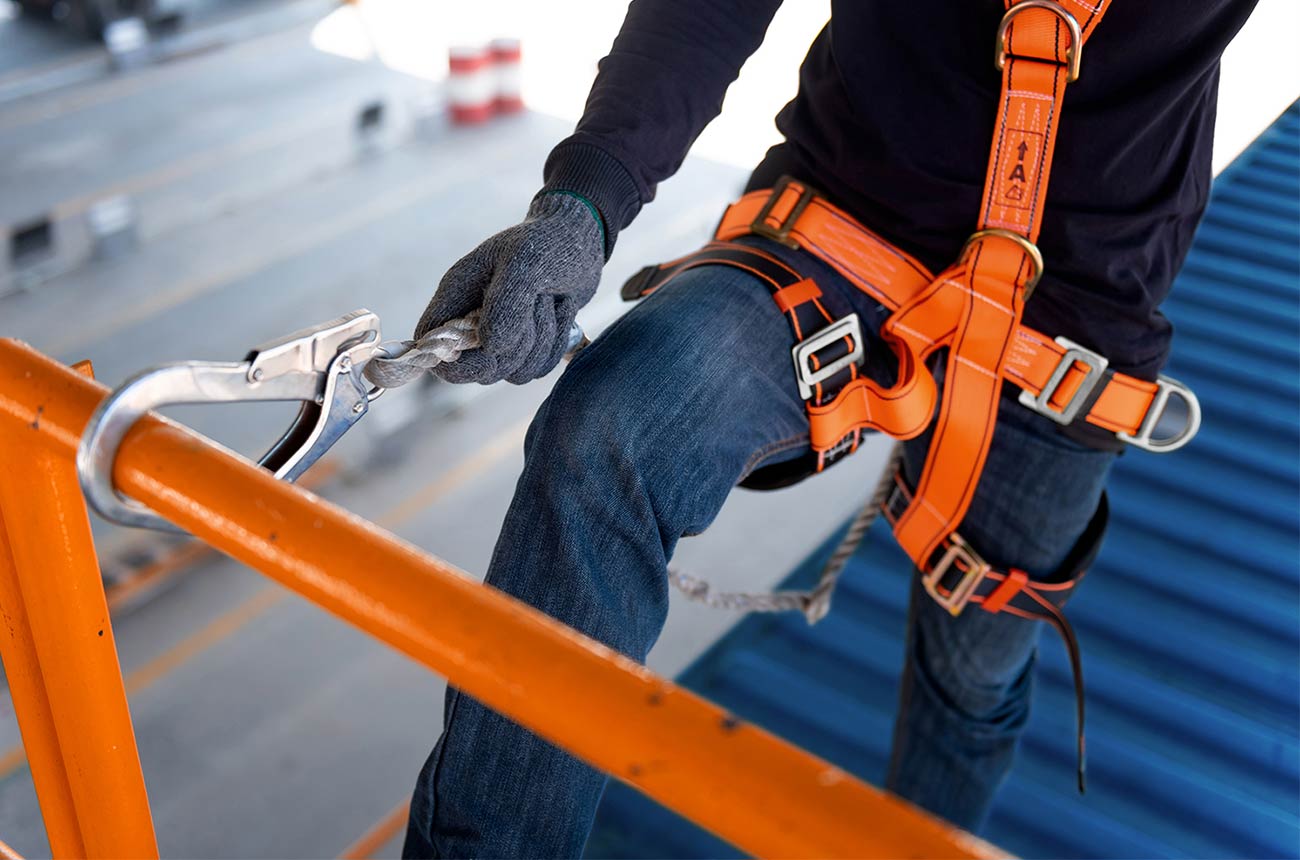 Experience - Setting up - Training
Specialisation
The great Experience, the Scientific training and the continuous Technical training of our people, help us to respond to simple and complex projects.
We strictly follow the Instructions of Architects and Shipbuilders and we try to Design, Cost and Build with respect to cost and schedule.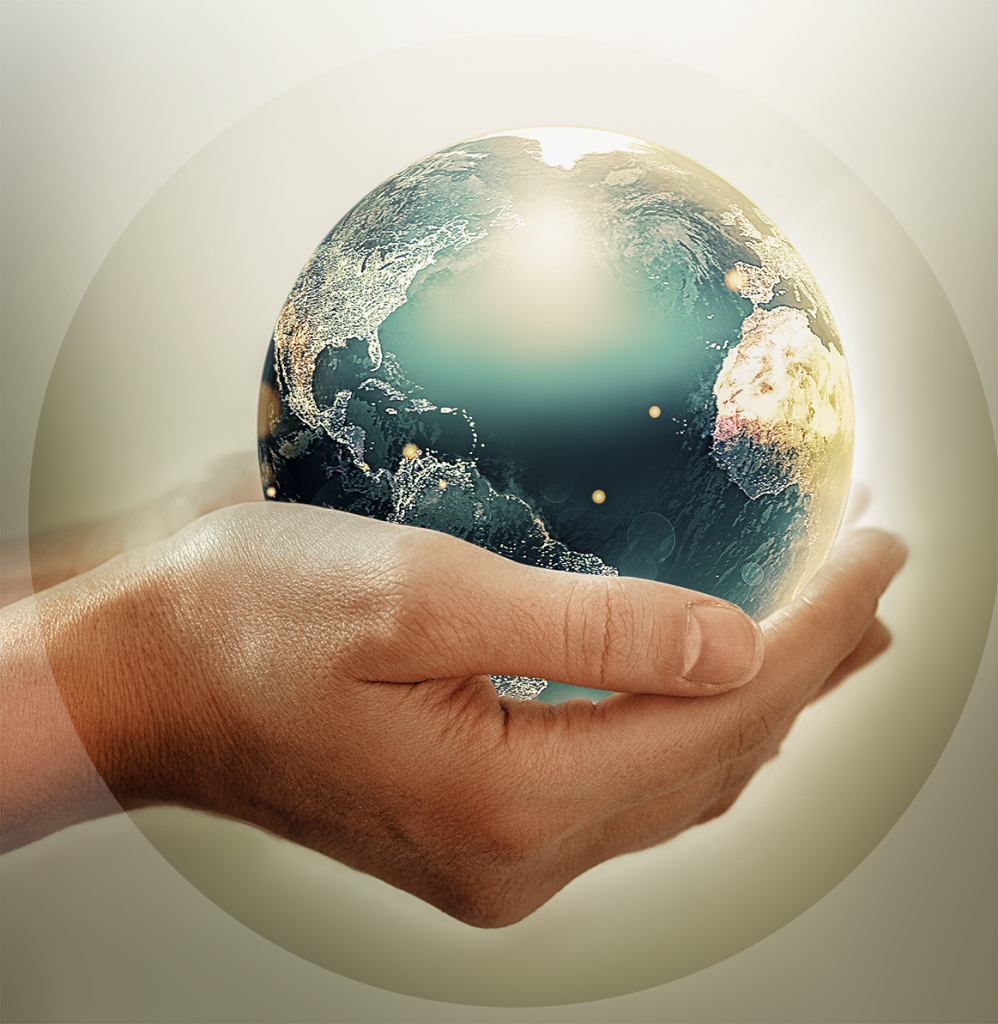 We respect the Environment and adopt Work Ways and Procedures friendly to it.